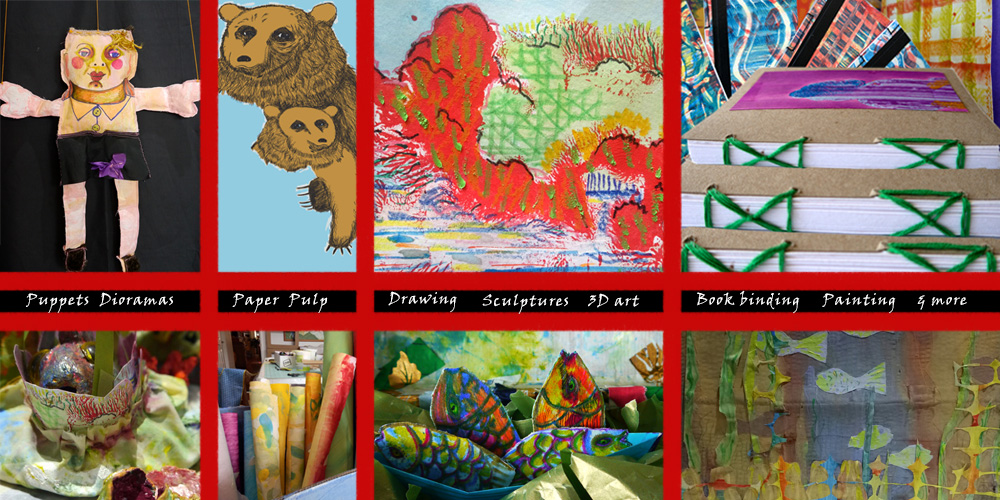 Art projects, workshops and classes are tailored to a group, a school or individual. All workshops use a limited pallet of sustainable and environmentally friendly materials that are waterway and people safe.
Areas of expertise: Drawing, Painting, 3D creations, bookbinding, Dioramas, Crankies, Shadow Puppets, Papier Mache, making your own paint and interactive installations.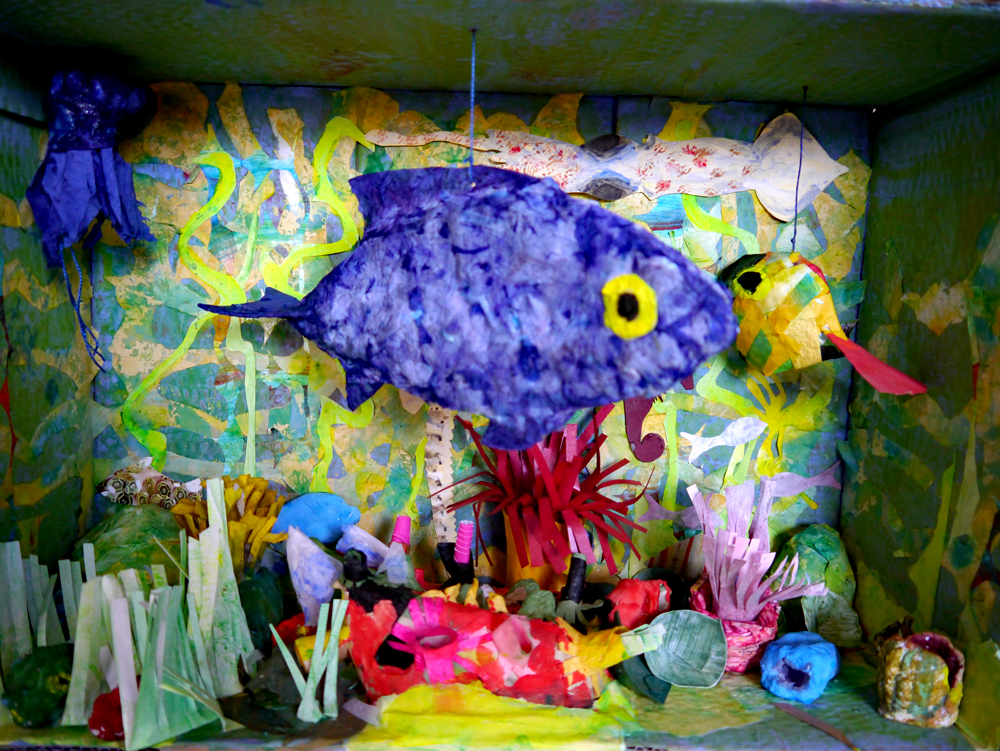 Due to COVID FernArtz studio has closed its doors, all art workshops and classes are now conducted online through Zoom or Teams for one hour a session.
Artist Fern Smith holds a working with children certificate, Advanced Diploma Electronic Design and Interactive Media 2000, practicing artist for 30 years and ten years of art workshops experience with people from all walks of life, abilities and age. From individuals, groups, communities, neighbourhood houses, and education institutions (Primary and Tertiary)