Mermaids By Fern Smith
Fern Smith's sample selection of mermaids started to appear in her work around 1988-1989 when she travelled extensively along the Western Australian coast line and stopping in Darwin for six months to witness the 'build up' and monsoon.
Most recent mermaid
Mermaids 2016-2014
Over the past three years I have been researching and developing an ancient technique of water colour on cotton. So as not the think to hard on the subject matter I used my mermaids to master the technique.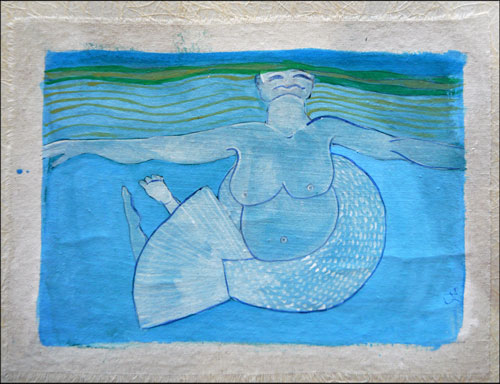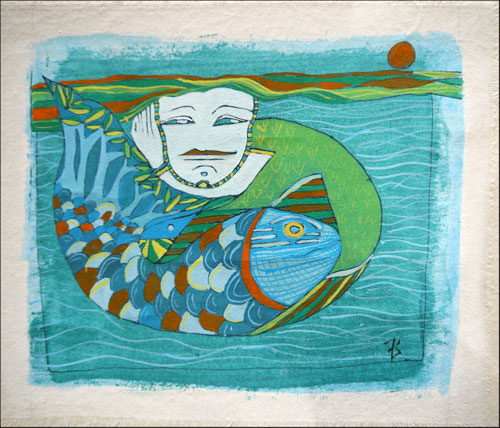 You can find recent mermaids at tides turn
Mermaids 2013-2000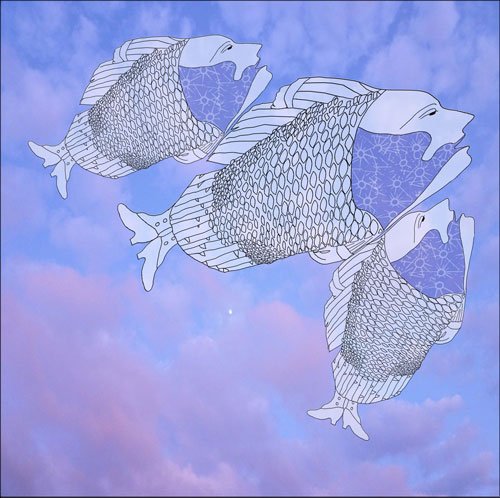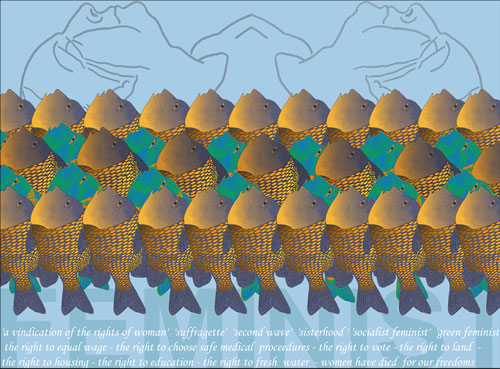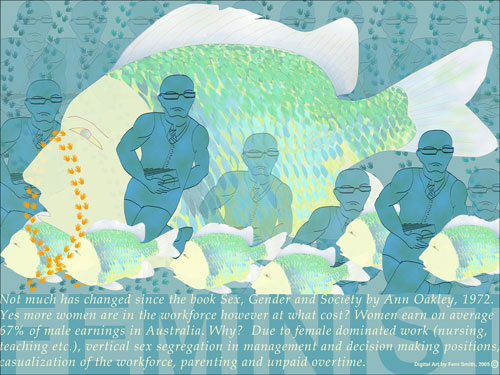 Mermaids 1990-1999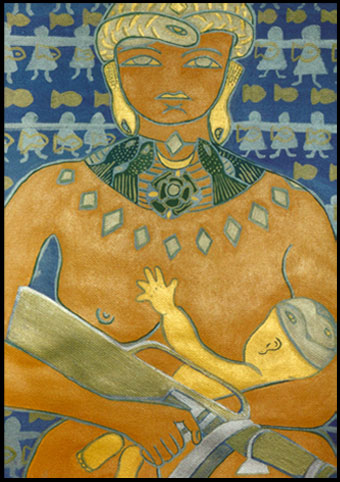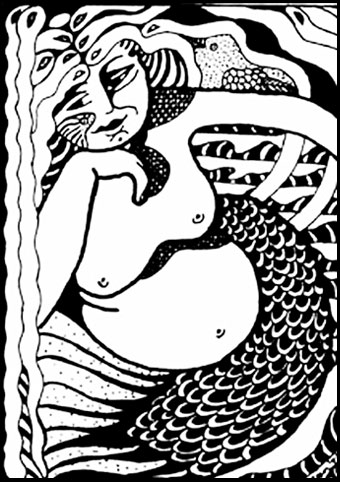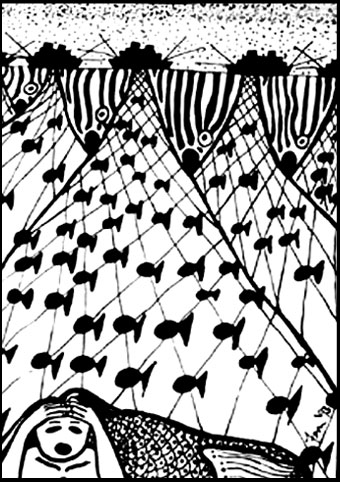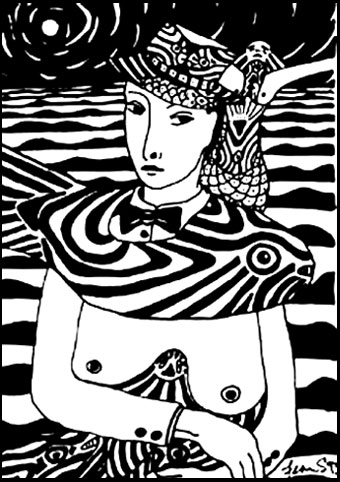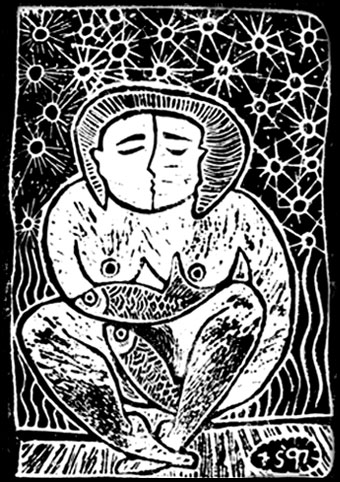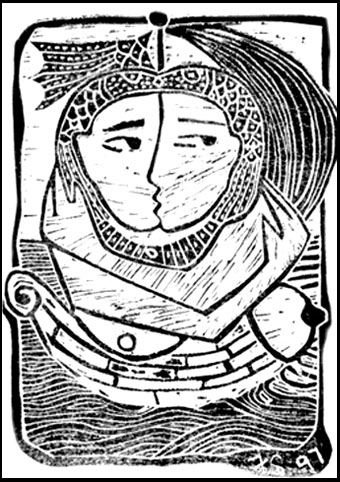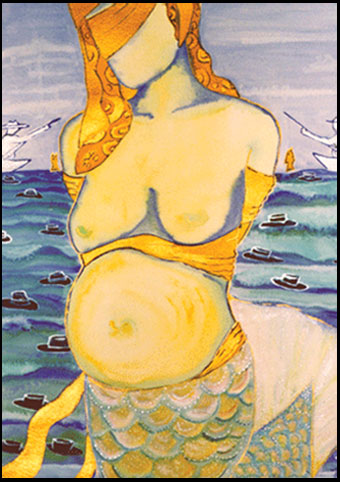 Fern's record keeping has been a bit hit or miss owing to the changes and access to technology. If anyone has an artwork by Fern's could you please take a photo and send it to her and if possible with size and type of media (ink, print, oil etc) and what was it created on. Thank you
Send a message
Mail to:
FernArtz
Director Fern Smith
23a Lorensen Ave
North Coburg VIC.
Australia 3058
Mobile:
+61 408978747