Fern Smith is a multidisciplinary visual artist who explores  inclusion and exclusion of societal dynamics.
The focal point of FernArtz website is Fern Smith with brief page  introductions to family members who are artists. They are Joy Hester, Gray Smith, Peregrine Smith. My half brother Sweeney Reed was a concrete artist.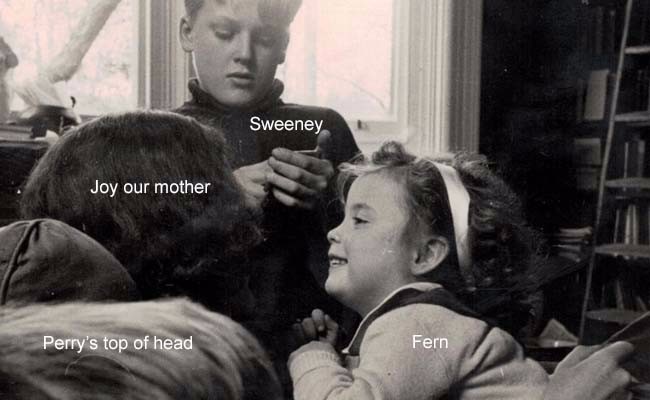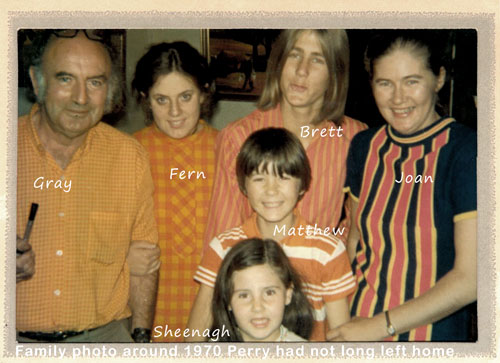 This website is largish, allow yourself the time to browse. Please note being an artist's website, Please enjoy and send your valuable comments. Thank you for taking a look.