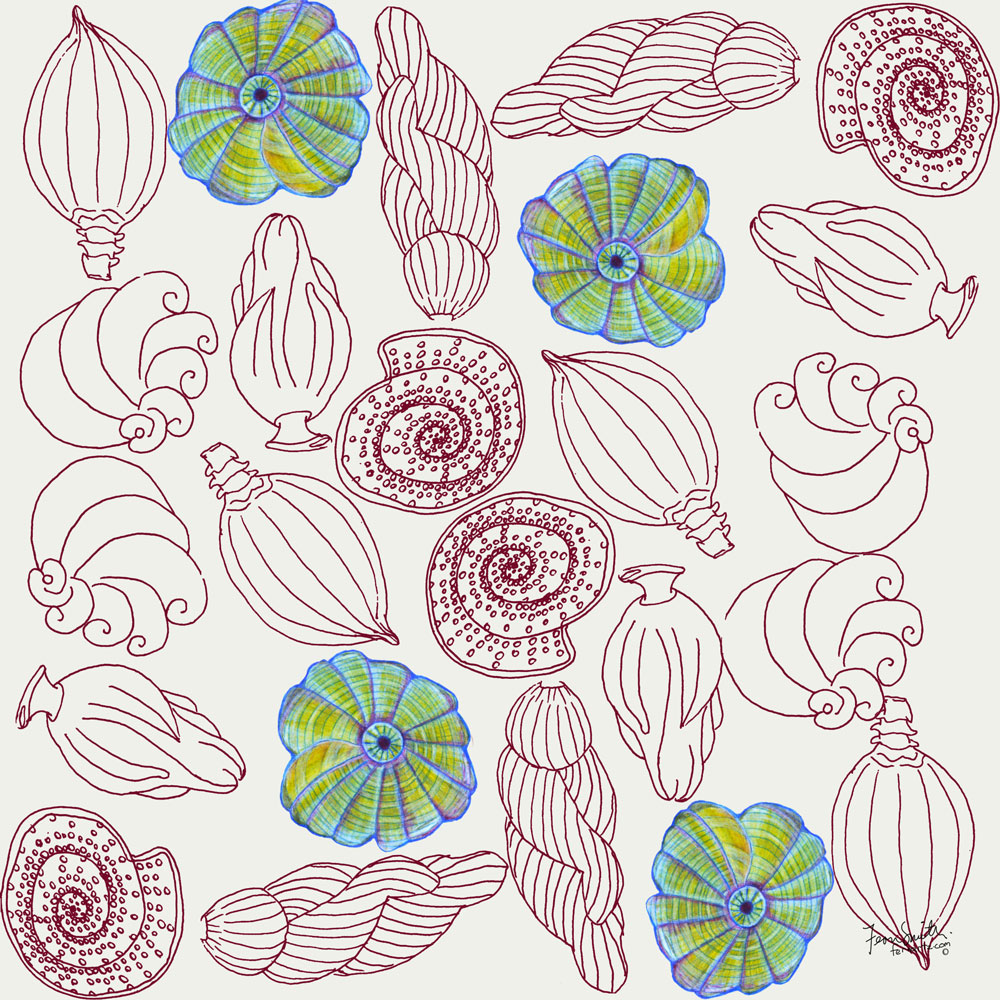 I am emerging; from COVID-19 as part of our life with the lock downs in Victoria appear to be easing. In the past twelve months I have relocated away from my shop front studio if fifteen years in Merlynston Melbourne to Portarlington a Port Phillip Bay village whilst in is mix undergone a major operation. All these changes has had a huge pact on my art practice.
The time moving away from my studio has given me a great deal of time to reflect and ponder the best way for me as an artist to move forward. Concurrently with my pontificating global and regional human rights issues have emerged "black lives matter"  and "enough" showing the fragilities of our liberal democracies while playing out on in media.
My change and the worlds change, all moshing around in my head, brings me to developing four conceptual art bodies of work around common everyday Australian terms; "to hot to handle", ''a rod for my own back", "drunkard" and "stain". I expect they will take about awhile to fully mature and present in the material form. As an artist is is called the development and designing phase. Where research such as looking at: the personal is political, the personal is private and slang usage in the everyday. What would be the best vehicles for this creative participatory exploration?