All art workshops/classes are introductory and suitable for most ages and abilities. Workshops run for two hours with a set fee. Workshops can be tailored to suit your or your groups needs. Mentoring, Portfolio and Group workshops are tailored to suit therefore fee is negotiated.
Artist Fern Smith holds a working with children certificate, Advanced Diploma Electronic Design and Interactive Media 2000, practicing artist for 30 years and ten years of art workshops experience with  people  from all walks of life, abilities and age. From individuals, groups, communities, neighbourhood houses, and education institutions (Primary and Tertiary)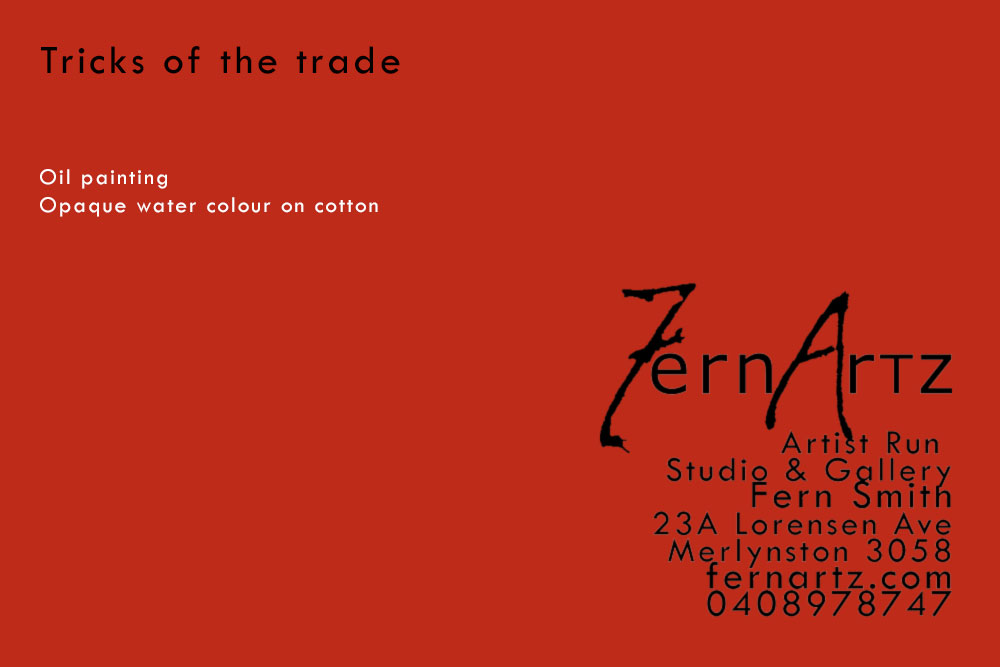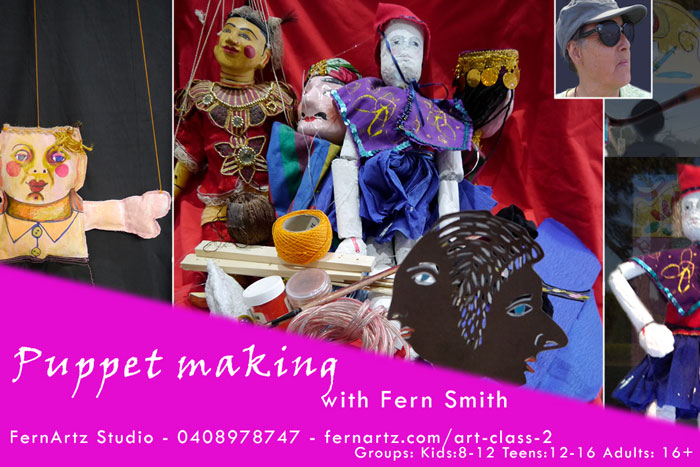 To start the conversation please download this guide: FernArtz-Workshop-Mentoring-Portfolio-form
The 'exhibition' mentoring program spanning 12 months is designed for emerging artists and creatives. The focus of the program is to provide you guidance in designing, developing, creating, curating, promoting and presenting a body of work for an exhibition.
Design and establish your programme
Coaching sessions (fortnightly)
Quarterly workshops
Exhibition venue at FernArtz studio
Tailored to suit you
Create your own portfolio:  This workshop is a one to one workshop. Suitable for persons who wish to gain entry into an art course at University or a (Tafe) Technical college. Fern will assist you in; selecting your artworks and sketches for your portfolio; enable art speak of your art style; design develop and produce to a hand crafted portfolio. Tailored to suit you.
One off workshops  at studio or off site for groups price is dependant  on size, materials, time, venue and will be negotiated.
All workshops are tailored to suit.
On going general creative workshops work out cheaper per workshop minimum is two hour at $80 per hour unless negotiated and confirmed in writing and paid before workshop starts.
More on Fern Smith the artist, her many art projects and artists in her family Joy Hester, Gray Smith, Peregrine Smith. To know and understand about copyrights. 
Book an appointment/enquire

Fern Smith
FernArtz Studio
23a Lorensen Avenue
Merlynston Coburg North
Victoria Australia 3058
M: 0408978747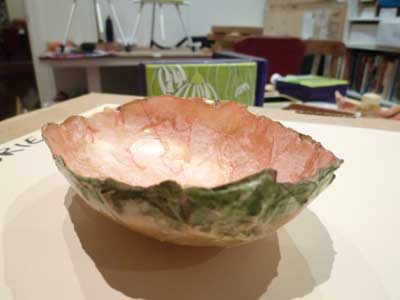 Tags: #fernsmith #fernsmith3058 #artwork #digitalartprint #fernartz #watercolour #painting #australianart #artshop #workshops #puppets #banner #paint #print #artclass #artworkshop #creativity #create #imagination #artexplore #oil painting #opaque watercolour